Canyon Dance Academy is a family-friendly studio for students of all ages and skill levels.
We strive to provide the highest quality dance education in a positive and supportive environment.
Our skilled and caring instructors teach classical technique, contemporary choreography and performance skills.
Sharing our love of dance and movement with the community is our ultimate goal.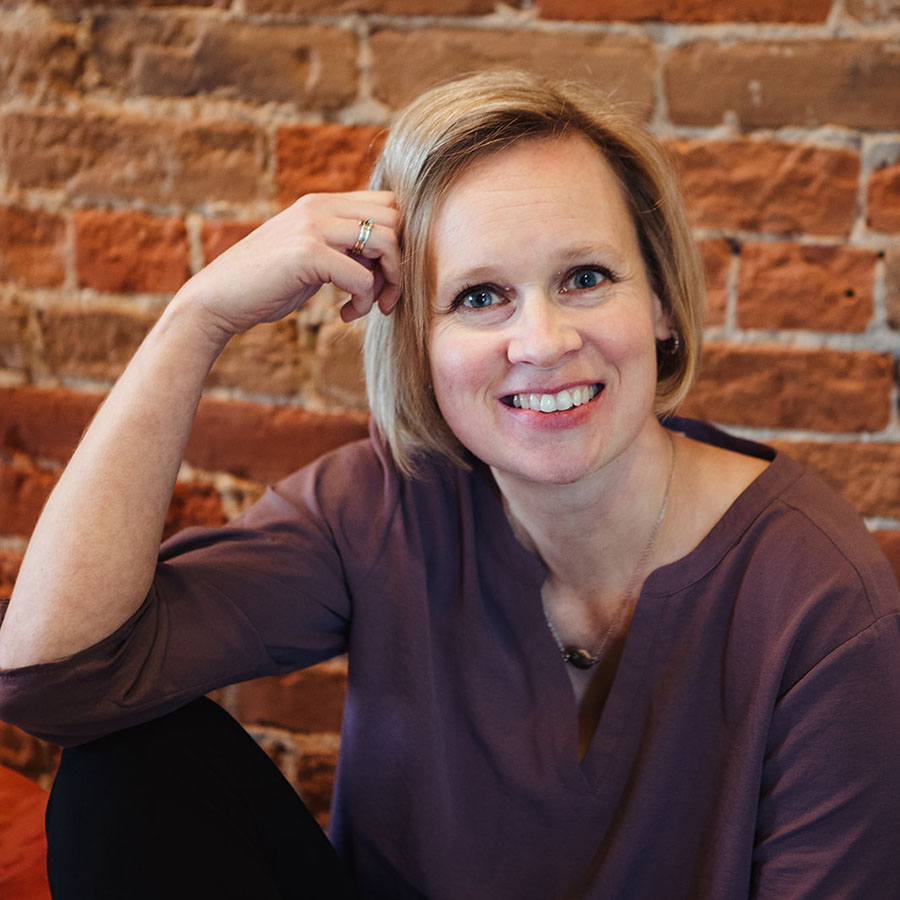 Read Heather's Bio
Dance has always been a part of my life in one way or another. I loved taking lessons as a child and an adult. I love watching my kids experience dance. This love for dance and my desire to ensure that others could have dance in their lives led me to take over the 20-year legacy of Canyon Dance Academy.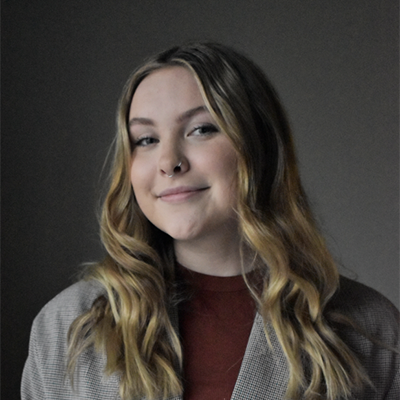 Ella Sikes
Dance Instructor
Read Ella's Bio
Ella (they/she) grew up in the greater Seattle area and trained at various dance studios in the
area. Ella has trained in most dance styles but their favorites are Ballet, Contemporary, and Jazz. Their favorite dance class growing up was Variations Ballet class. Ella holds a B.S. in
psychology from the University of Idaho. Now in Boise, Ella works full-time in human resources and is excited to join the CDA team!
In their free time, Ella enjoys walking with their dog Tino and paddle boarding.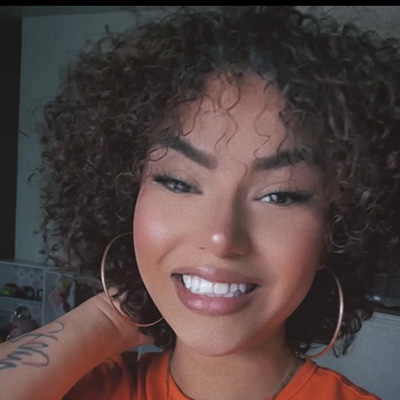 Jovanna Mendoza Hernandez
Dance Instructor
Read Jovy's Bio
My name is Jovanna Mendoza Hernandez "Jovy" I am a mother to a beautiful baby girl. Our world definitely is always on the go being not only a choreographer but a Pre-K teacher as well. Dancing runs deep in my family, my parents met dancing. I started dancing around the age of 11 and went on to dance with a National award-winning and state champion Drill/Dance team Wildpride. I have technical/professional training in styles such as jazz, contemporary, hip-hop lyrical, etc. I stick to my roots with being Latina I specialize in Latin fusion/hip-hop styles. I've been a choreographer/instructor for 7 years and continue to train in various styles of dance such as Animation, Popping, House, Krump, etc. I love the dance. It is a blessing to not only teach but learn and grow with each and every one of my students!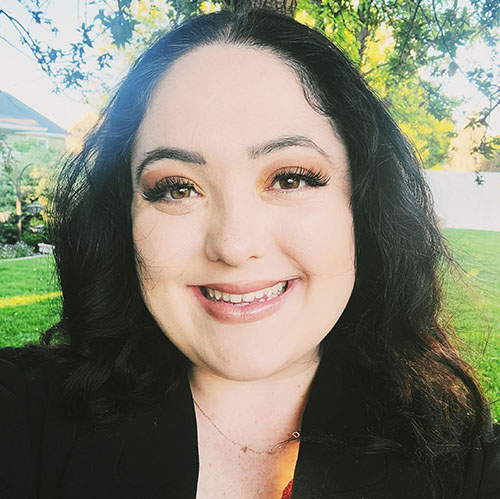 Sammi Grant
Dance Instructor
Read Sammi's Bio
My name Sammi Grant and I am a dance teacher at Canyon Dance Academy. I am a student at Boise State University, and I am pursuing my Bachelor's degree in Sociology and a minor in Spanish. I love all types of dance, but my favorites are jazz and hip hop. I am a Choreographer and run my own Choreography business, "Amore Choreography." I am a Disney freak and love all things scary!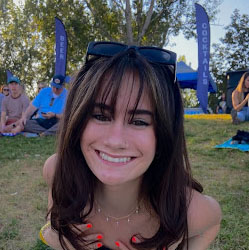 Kaitlyn Fajardo
Dance Instructor
Read Kaitlyn's Bio
Hi my name is Kaitlyn Fajardo and I am a dance teacher at Canyon Dance Academy. I am a recent graduate from Northwest Nazarene University with a degree in global business and financial economics. I have been dancing since I was in preschool all the way through my senior year of high school and taught dance for a year and a half at my hometown dance academy, Candy's Dance Academy. I absolutely love tap and jazz and enjoy teaching young dancers to find the passion of dance that my past dance teachers have helped me find. I am so excited to be a part of Canyon Dance Academy and to help the students learn and grow into the best version of themselves.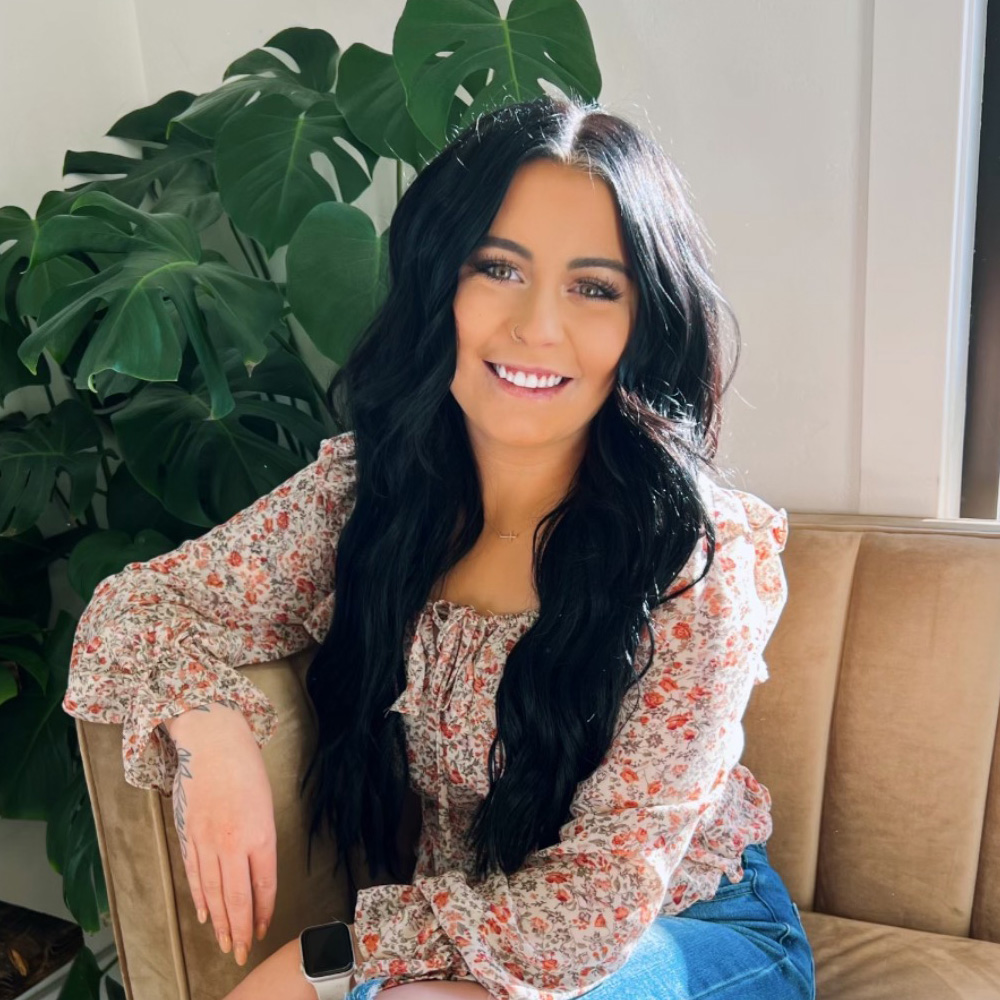 Payton Liffick
Dance Instructor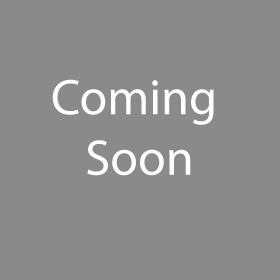 Heidi Browning
Dance Instructor
Read Heidi's Bio
I am so excited to be teaching dance at Canyon Dance Academy. I have an amazing husband of 21 years, 3 children, and 2 beautiful grandchildren. I started dancing when I was about 10 and it changed my life. My teachers at school and dance made such an impact on me that I knew then, that I would become a teacher myself one day. I wanted to help others feel the love and confidence I felt. I have now been teaching for the last 18 years and have loved every minute of it. I started to think that my dream of becoming a dance teacher would never happen. Then when I least expected it I was asked to teach at Canyon Dance Academy and I feel like a little kid again. I love every minute of it and can't believe all my dreams have come true.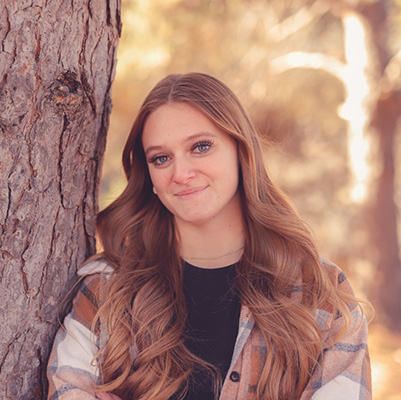 Brooke Bourdon
Dance Instructor
Read Brooke's Bio
Brooke grew up in Henderson Nevada, where she fell in love with dancing at a very young age. She started dancing competitively in 2017, and would train over 20 hours a week. Brooke knew that she had a passion for training and teaching dance for a very long time. Her plan in the future is to open up a studio of her own! She loves taking on new dance opportunities whenever they come her way. She danced in the Macy's Thanksgiving Day parade in New York City in 2023. Brooke enjoys spending her nights teaching students and giving them all of her knowledge that she learned growing up! Her passion for teaching is watching the students grow and make progress over time.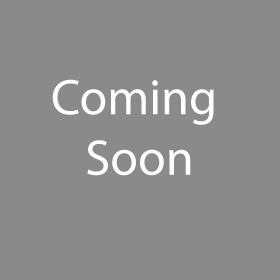 Leah Orza
Dance Instructor
Read Leah's Bio
Leah has been training and developing dancers age 2 to adults in Ballet, Pointe, Jazz, Lyrical, Contemporary, Modern, Hip Hop, Tap, Acro, Ballroom, and Improv for the last 25 years.
Many of her students have trained at schools like Juliard, UC Berkeley, Sony Price, and more, then gone on to become professional dancers.
Leah is very excited to be a part of this dance experience in Caldwell/ Nampa for you and your families.