Family- Friendly
Canyon Dance Academy is a family-friendly studio for students of all ages and skill levels.
Positive Environment
We strive to provide the highest quality dance education in a positive and supportive environment.
Skilled Instructors
Our skilled and caring instructors teach classical technique, contemporary choreography, and performance skills.
We Love Dance
Sharing our love of dance and movement with the community is our ultimate goal.
Registration for Our New Season is Open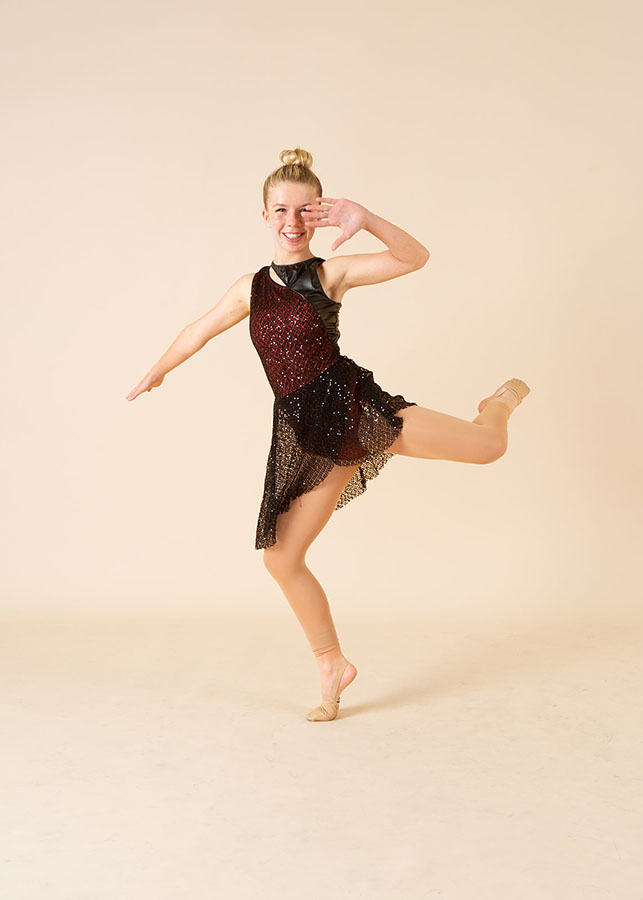 The Benefits of Dance are Endless. Your Child will…
Have Improved Listening Skills
Have Improved Posture and Range of Motion
Testimonials
"If you would like your child or teen to learn dance in an environment of respect, modesty, correct technique and genuine appreciation for the art of dance and for FUN, this is the perfect studio! CDA is very reasonably priced as well! We have entrusted our daughter to CDA and it's incredible instructors for almost seven years, and we love CDA and appreciate the healthy environment!'
Clara-Leigh Evans
Testimonials
"My granddaughter has been attending dance here going on 5 years. And her sister is attending her 2nd year. Teachers are great they love it!"
Kim Humphrey
Testimonials
'Great studio, great instructors and well planned recitals. Truly a great company! Highly recommended!'
Kim Collingham
Testimonials
"Canyon Dance Academy is an inviting, family-friendly studio that teaches my girls confidence, technique, and a general love of dance. The teachers are incredible and really care for my girls."
Heather Jensen
Canyon Dance Academy
2922 E. Cleveland Blvd
Suite 600
Caldwell, ID 83605
ph: 208-459-7054
hello@canyondanceacademy.com